Babysitters with experience and references
Find a babysitter or babysitting job within 500 meters
Registration does not imply any commitments
1600 reviews from parents
Facile da utilizzare anche se occorre pagare un abbonamento per poter scrivere direttamente
3 October 2023
App comoda e pratica, ho sempre trovato persone per le mie esigenze
1 October 2023
Servizio semplice ed intuitivo
27 September 2023
Find a babysitter, nanny, or babysitting job:
Let us help to find the best babysitter, nanny, or childminder for your family.
Enter your search preferences and find matching babysitters or nannies in your area.

View the profile for information about experience, references, availability, and more.

Message them and set up an interview
How it works for parents
How it works for babysitters and nannies
Our newest babysitters and nannies
More than 710,000 babysitters or nannies have used Sitly to find a babysitting job
Registration does not imply any commitments
Try it yourself! Search your neighborhood:
Families using Sitly
Find out about their experience with babysitters on Sitly!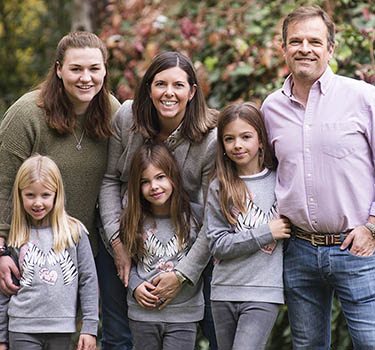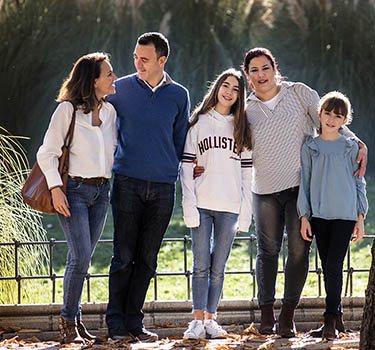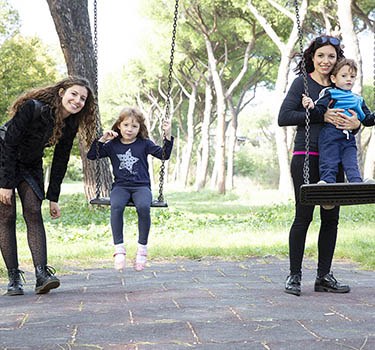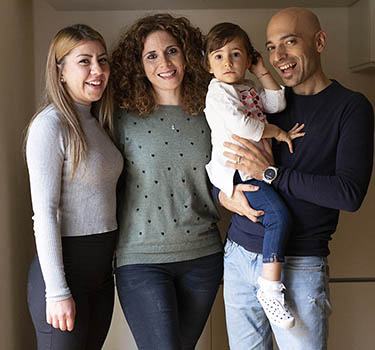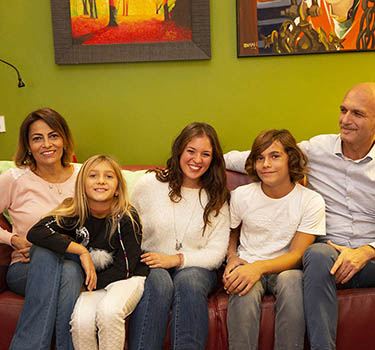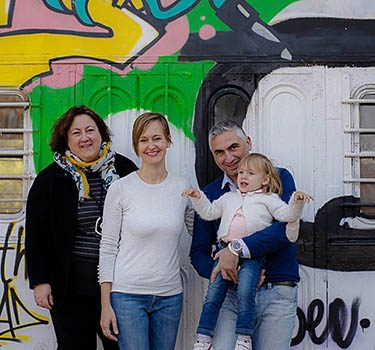 Looking for a babysitting job?
View all babysitting jobs in your area
About
Who's behind Sitly?
Read more about our story and our people here
More about Sitly
Our newest blog post
Everything there is to know about childcare
What types of childcare are there? How much should you pay your babysitter or nanny or how much can you charge as a babysitter or nanny? Find out more about these topics on our blog.
Read more